The first release candidate for Watch My Domains SED v4 is now available for download.
Watch My Domains SED v4 supports multiple databases for storage. You can select from …
MySQL / Maria DB
Oracle Database
Microsoft SQL Server
PostgreSQL
SQLite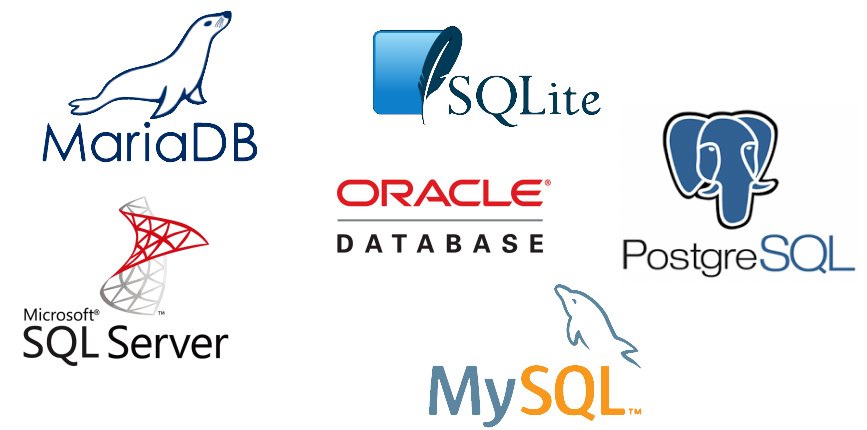 You can select the database type in config.php.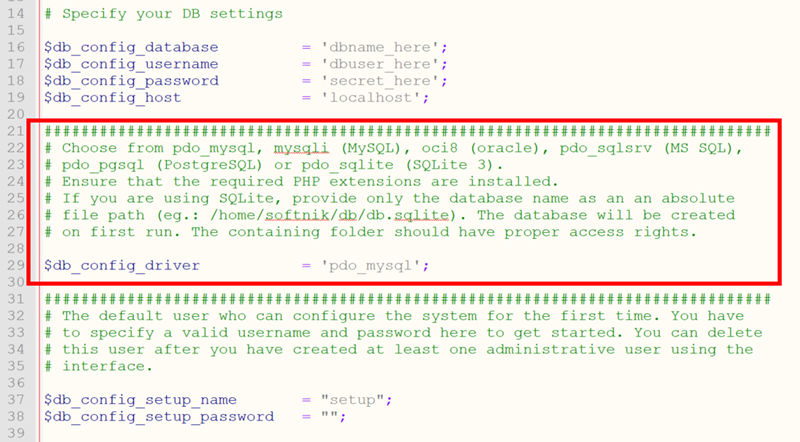 The Professional edition License is required for MS SQL, PostgreSQL or Oracle. The demo / evaluation version supports all databases. However, the application will not be able to access the data if you test or evaluate with Oracle, PostgreSQL or SQL server and then purchase and activate the basic or standard editions.