We have updated Domain Punch Pro. The new changes include cleanup of the backend flat file database, minor fixes and the addition of a 'Deletion Date' column.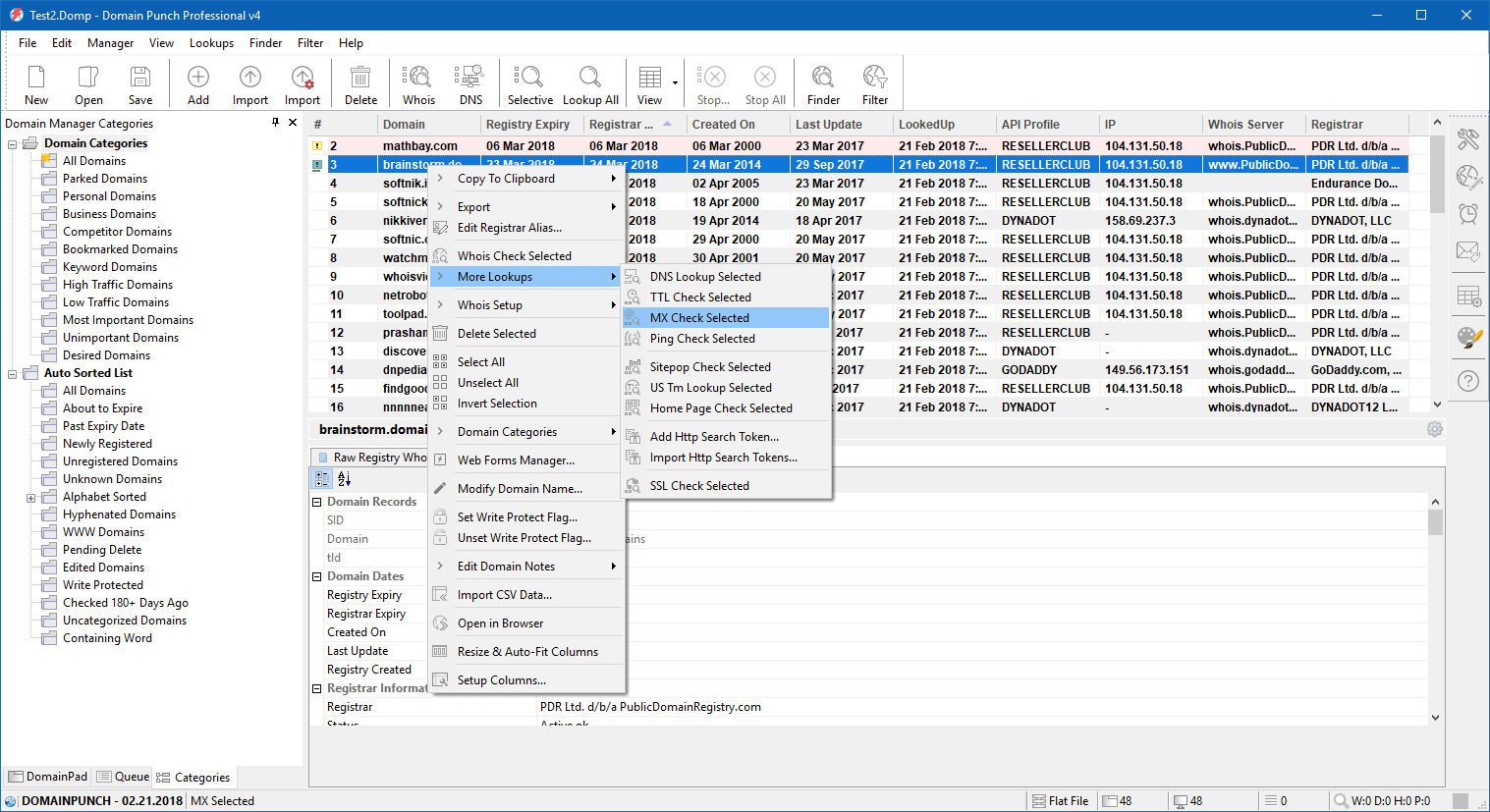 Other desktop software including Watch My Domains ISP, Watch My Domains Pro and Domain Name Analyzer Pro will be updated in the next few days.
The server / cloud edition Watch My Domains SED was updated a few days earlier.